Getting home to your own little forest, yes that is one of the adequate descriptions for the spectacular Botaniko Weston.
A very tastefully done luxury community being develop by the Terra Group, its lucky residences will be emerged into natural greenery with lakes, miles of private walking, jogging, and biking trails that intertwine with the perfectly manicured landscaping.
Botaniko will be located on a portion of the Bonaventure golf course in the city of Weston Florida.
Arriving to your home that emerging feeling will not stop, it will only flourish; the size of the lots at Botaniko will be astonishing, up to 26,000 square feet.
The homes themselves are simply amazing, Botaniko Weston will have a beautiful collection of 10 different floor plans that can sure meet the most sophisticated needs, 5 will be designed by architect Chad Oppenheim, and 5 by architect Roney J. Mateu.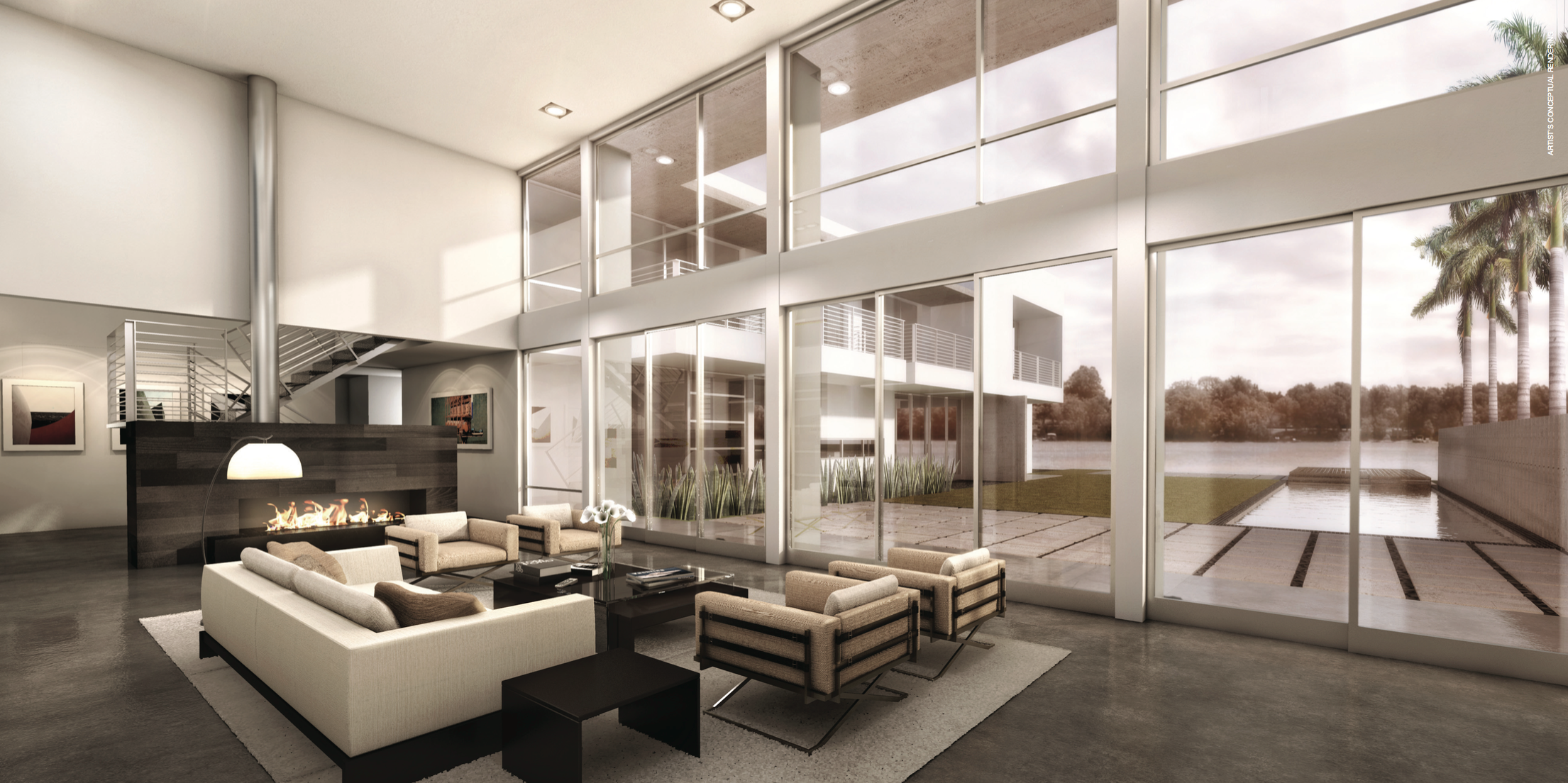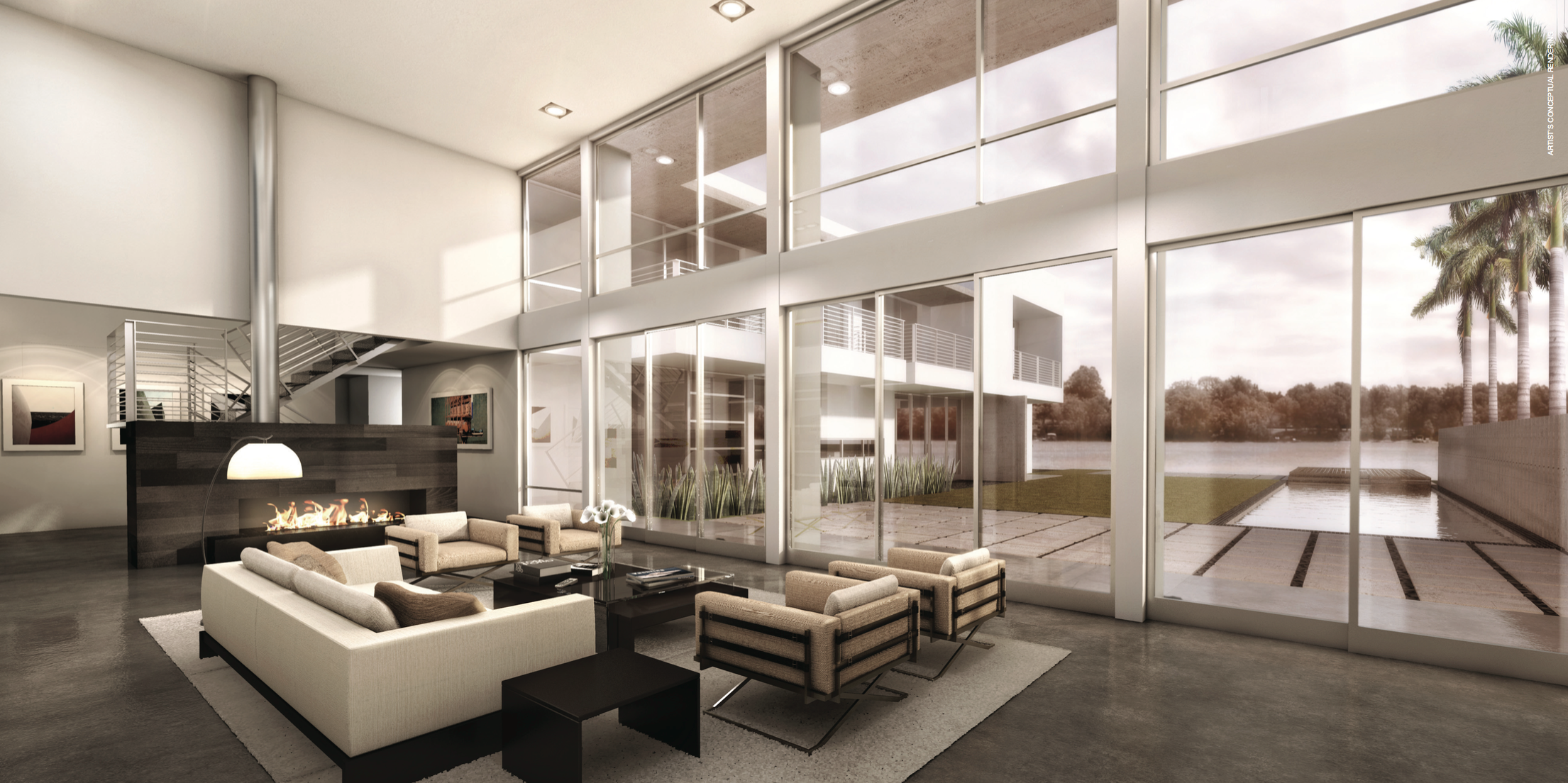 For a complete breakdown of all floor plans and renderings see my complete article of Botaniko Weston here.
Unlike anything else! There is absolutely nothing like Botaniko currently in the city of Weston, which has practically reached its limits as far as residential real estate construction; this is most likely the last chance to own new construction real estate on this amazing city.
The true meaning of saving the best for last, Botaniko by the Terra Group will give a magnificent closing to residential construction in the city of Weston Florida.
Any questions about this marvelous development, or to reserve your lot do not hesitate to contact me.